MAXUS is proud to welcome on board Ang Trading in Muar, Johor as an authorised MAXUS dealer in the southern region. With 50 years of car sales and aftersales service experience, it is a milestone for MAXUS to establish this partnership with one of Malaysia's top car specialists.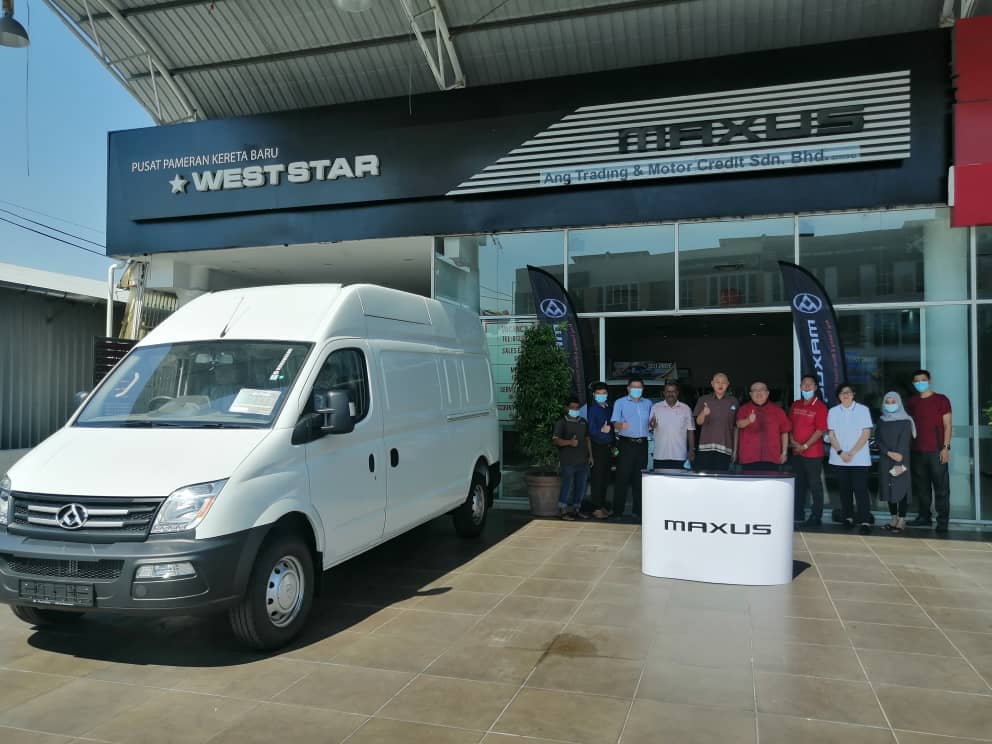 About Ang Trading & Motor Credit Sdn Bhd
In the early 1960s, Mr.Ang Leng first embarked on a career in the used car business in Muar. After a brief spell with Champion Motors (Volkswagen dealer) as a salesman, Mr Ang Leng finally started his own used car trading company known as Ang Trading & Motor Finance Sdn. Bhd. in 1970. Mr Ang Leng became the chairman and is responsible for the day to day operations of the company while assisted by his family members namely, Ang Chai Hian, Ang Kian Hua, Ang Wee Kee, Ang Bee Kiow & Shalen Ang. By the early 1980s, Mr Ang Leng has expanded his network of branches in the State of Johor to areas such Batu Pahat, Kluang, Kota Tinggi & Tampin and other states such as Jasin in Malacca & Bahau in Negeri Sembilan. His used car inventory currently consists of over 500 units on display and he has an in house Hire Purchase portfolio of over RM 100 million available for selective models and mortgage finance of used cars.
To complement Ang Trading's growing trading division, Ang Trading is also an authorized insurance agent for P & O Ins, Allianz Ins, Berjaya General Ins , Am Assurance Bhd, Kurnia Ins, Etiqa Ins etc. With a team of well trained technicians and modern equipment , Ang Trading is ready to provide great after sales services to all our valued customers in Muar & Batu Pahat areas.