When Group Managing Director Tan Sri Syed Azman Syed Ibrahim laid the foundations for The Weststar Group in 2003, his vision was to create an organisation that was successful not just within Malaysia, but also regionally and internationally. This vision has been achieved.
The Weststar group is a highly diversified enterprise. While the automotive sector has always been the mainstay of the group's core business, the group has also built other core businesses.
The Weststar Group Automotive and Defence divisions have a strong presence in the local and regional automotive market. Gathering an outstanding mass of sales and gaining more traction of regional automotive market, The Weststar Group Automotive and Defence divisions consist of Weststar Maxus, Weststar Auto, Global Komited and SAFZ Auto.
Currently the group's aviation arm, Weststar Aviation Services, is the biggest operator of offshore helicopter transportation services in South East Asia with operations in five countries namely Malaysia, Thailand, Indonesia, Morocco and Mauritania. Alongside Weststar Aviation Services, the group's general aviation arm, Weststar General Aviation provides executive VIP charters and aerial work services.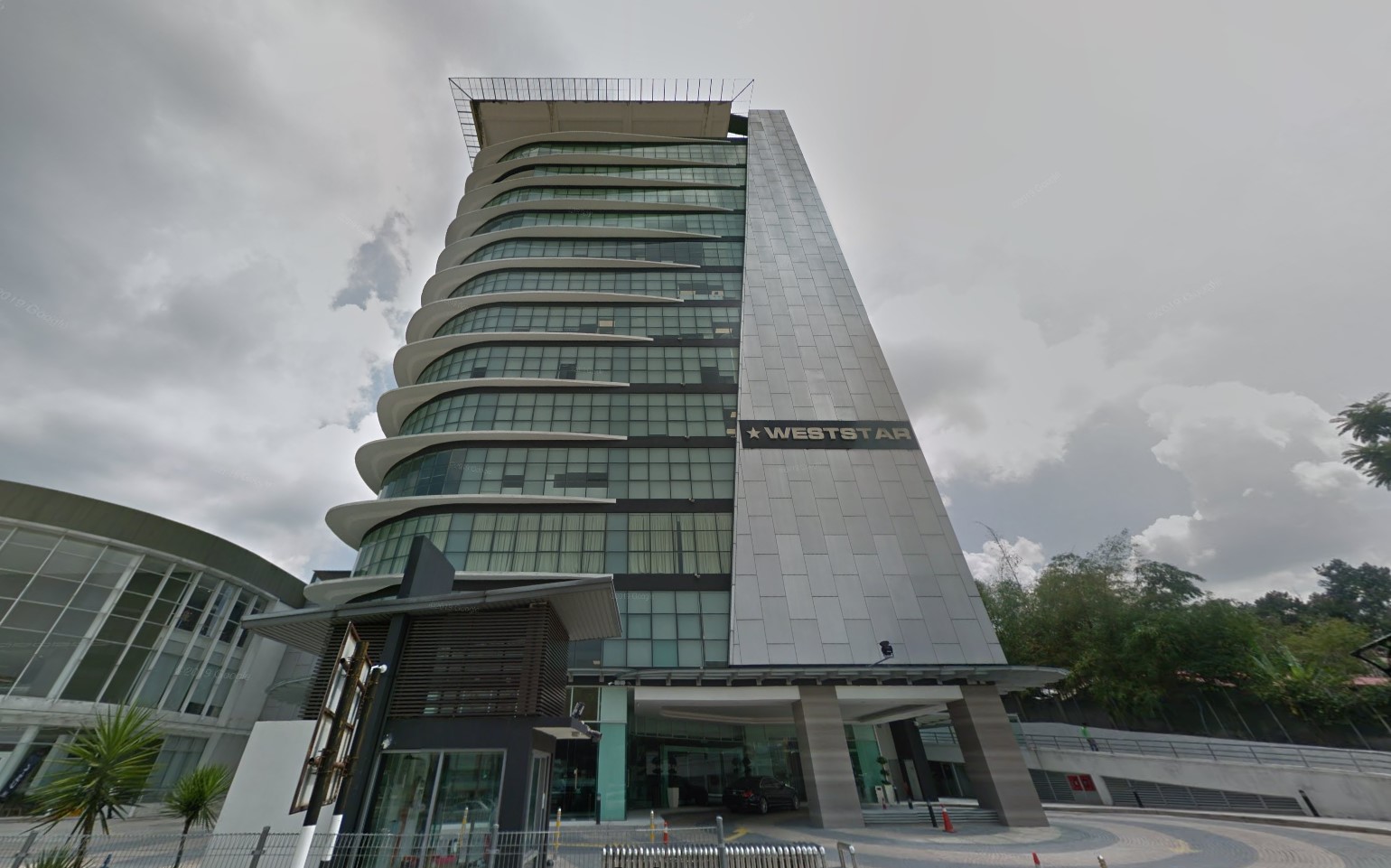 Additionally, The Weststar Group has also upped its stakes in the real estate and property development sector. With PKK Class 'A' certification, Weststar Construction is actively involved in construction and property development projects.
With all The Weststar Group's subsidiaries housed under one roof at the Weststar Tower in Ampang, Weststar Properties manages all the group's asset and facilities. Weststar Properties ensures the security, health, safety, and maintenance of the Group's properties and facilities are always in place and maintained to the highest levels.
Weststar Insurance Limited provides cover for all in-house insurance policies for The Weststar Group against exposures and risks such as aviation, motor, casualty, property and marine and contractor's risk.
When Weststar Maxus first introduced the Maxus commercial vehicle to the Malaysian market, its robust design, class leading safety, reliability and customizability instantly took the market by storm, making Weststar Maxus a market leader in the customization and fabrication of commercial vehicles as it remains today. Weststar Maxus has continued to introduce the exciting new models developed by the manufacturer. These models now enable us to successfully compete in both the commercial and consumer vehicle markets with a combination of some of the best engineered and best value vehicle propositions available today.