Reaffirming its long-term commitment to enhancing its after sales service and support, Weststar Maxus Sdn Bhd, the distributor of MAXUS vehicles in Malaysia, has announced the opening of the brand's first flagship 3S centre (sales, after sales and spare parts) in Petaling Jaya.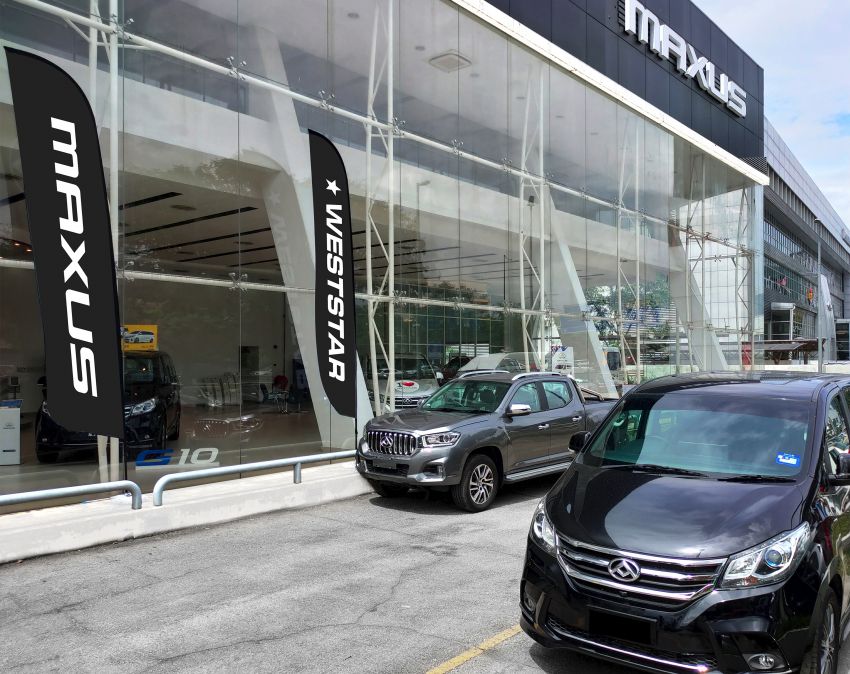 The new facility which occupies 46,000 sq. ft. is located at Lot 5, Jalan 51A/219, Section 51A, 46100 Petaling Jaya, which is strategically housed along the Federal Highway.
"MAXUS has come a long way since the brand first made its appearance in Malaysia in 2010. The focus in the past has been predominantly on commercial vehicles and this has helped to establish models like the V80 long wheelbase transporter and more recently the T60 pick-up truck as a preferred or the go-to utilitarian choice namely for its reliability, versatility, cost savings and after sales support," said Weststar Group Managing Director Tan Sri Syed Azman Syed Ibrahim.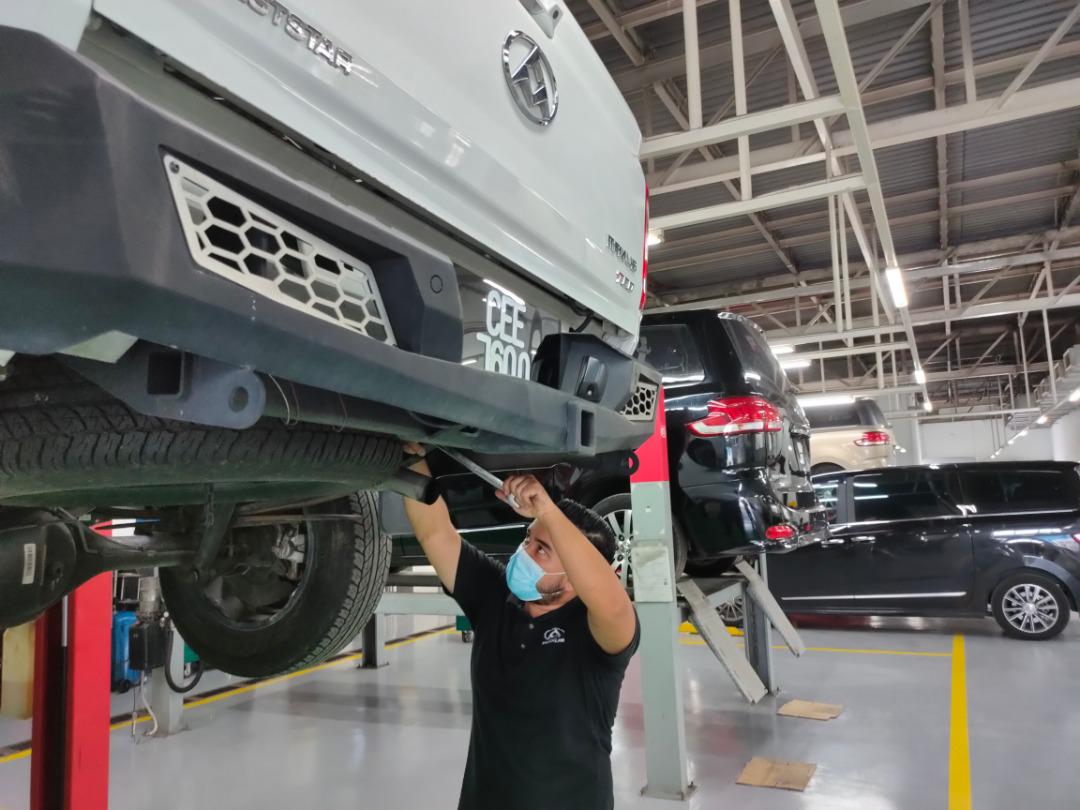 "We are indeed blessed that within such a short period of time, MAXUS has etched a strong reputation for itself across diverse industries, from Government institutions to the health, law enforcement and defense industries, to being the vehicles of choice for large corporations as well as small and medium industries and businesses.
"The focus in 2021 and moving forward is to consolidate our position in the commercial market, to create an even bigger presence in the passenger vehicle market, namely with models like the G10 multipurpose vehicle, the T60 pick-up truck and several new models in the pipeline, and to establish an even larger network of sales and after sales service centres nationwide in support of the MAXUS brand. As the brand grows, so will our after sales service and support for the convenience of our customers."
In conjunction with the upcoming Chinese New Year, Weststar MAXUS is also offering customers an attractive discount which includes a RM9,888 savings on tax rebate, a RM888 Ang Pow and the complimentary installation of a newly-launched Autostep accessory worth RM3,200 for the purchase of the G10. Buyers of the T60 will enjoy RM6,000 savings on tax rebate, a RM888 Ang Pow and a free upgrade to 19" inch alloy rims worth RM4,500. This promotions ends 28th February 2021.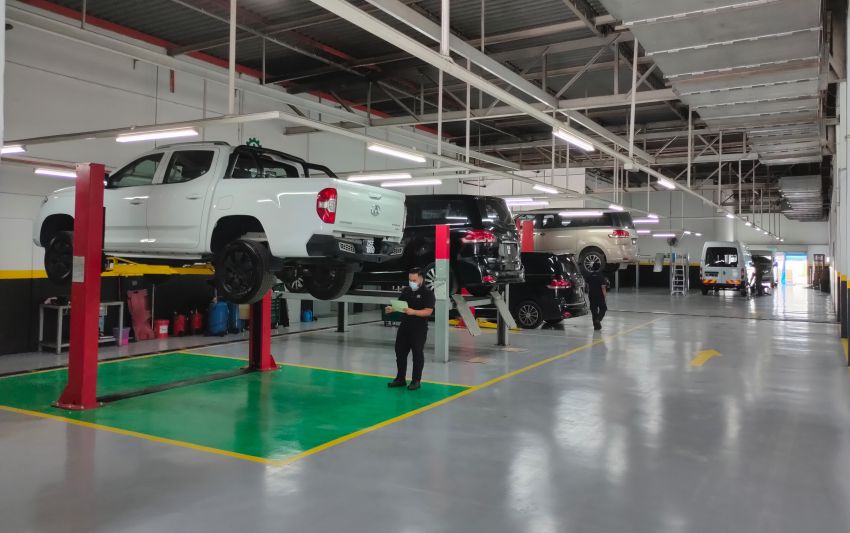 Meanwhile, Weststar Group Executive Director Datuk Vikram Menon said the new 3S facility underlines the brand's commitment to expand its after sales service and support which already includes 40 sales and after sales centres nationwide, covering the Central, Northern, Southern and East Coast regions, including in Sabah and Sarawak.
While the new 3S centre is yet to be fully operational and officially launched, customers within the Klang Valley can already send in their vehicles for service and maintenance.
"Enhancements to the after sales service and support will include the periodic upgrading of existing sales and service centres. In the interim, the new 3S centre in Petaling Jaya will act as a hub for spare parts, in support of our existing network."
Meanwhile, the building in which the new MAXUS 3S facility is housed, has had a long and illustrious history as an automotive showroom. Purpose-built as what was essentially the country's first 3S auto showroom, it was first occupied by Toyota in 1978 before housing Kia from 2011 to 2020.
The 3S centre in Petaling Jaya operates Monday to Friday, 9am – 6pm and Saturday, 9am – 1pm.
For more information, visit the official website at www.weststarmaxus.com or call 03-7932 4949.